Regular price
Sale price
$18,062.00
Unit price
per
Sale
Sold out
The experimental work of the late Umeo Yamamoto seems to give the viewer the feeling of being thrown into a vortex of questions.
It is a work that gives a glimpse of his temperament as a craftsman or playfulness.

A soft substance that melts better than straw ash flows from above, gathering together due to surface tension and flowing out.
First, it seems that straw ash glaze is applied to the bottom, and another glaze is applied to the legs.
The lower glaze is thin and the upper glaze is thick.
The mouth and bottom of the bowl are dotted with scale-like glazes that are held in place by surface tension.

Perhaps it's the blue one, the candy-like one, and the two-color sprayed glaze.
Seal: Shokeizan
φ26 x H23.5
About product delivery

However, it may take some time depending on the availability of boxes and order status.
Please note that delivery may be delayed due to product availability, traffic conditions, and other factors.
Returns and notes

Although we carefully inspect and package our products, we will accept returns in the event of damage or other defects, or if you receive an item that is different from what you ordered. In the above cases, we will pay for the shipping costs to return or reship the item. If you wish to return or exchange an item due to a problem, please contact us within 3 days of receipt.

Please note that we handle a lot of handmade pottery and antiques, so please understand that scratches, warps, etc. are just the texture of the item and we appreciate your understanding before purchasing.

However, the color may look different depending on the environment (monitor, browser, etc.) you are using.
Security service

When sending items exceeding 300,000 JPY, we will use the Yu-Pack security service and add 380 JPY to the normal shipping fee. For details, please check from the post office security service .
Share
View full details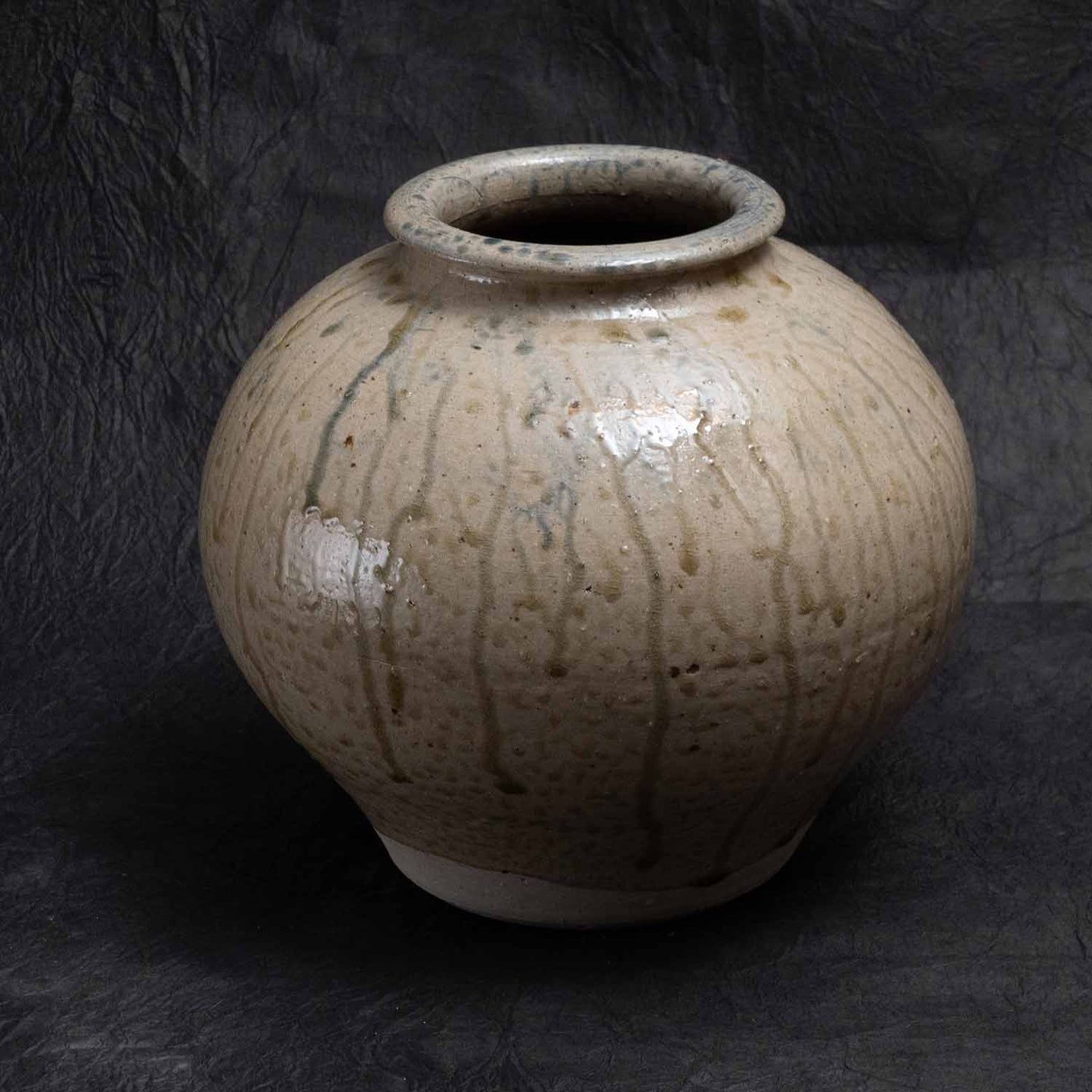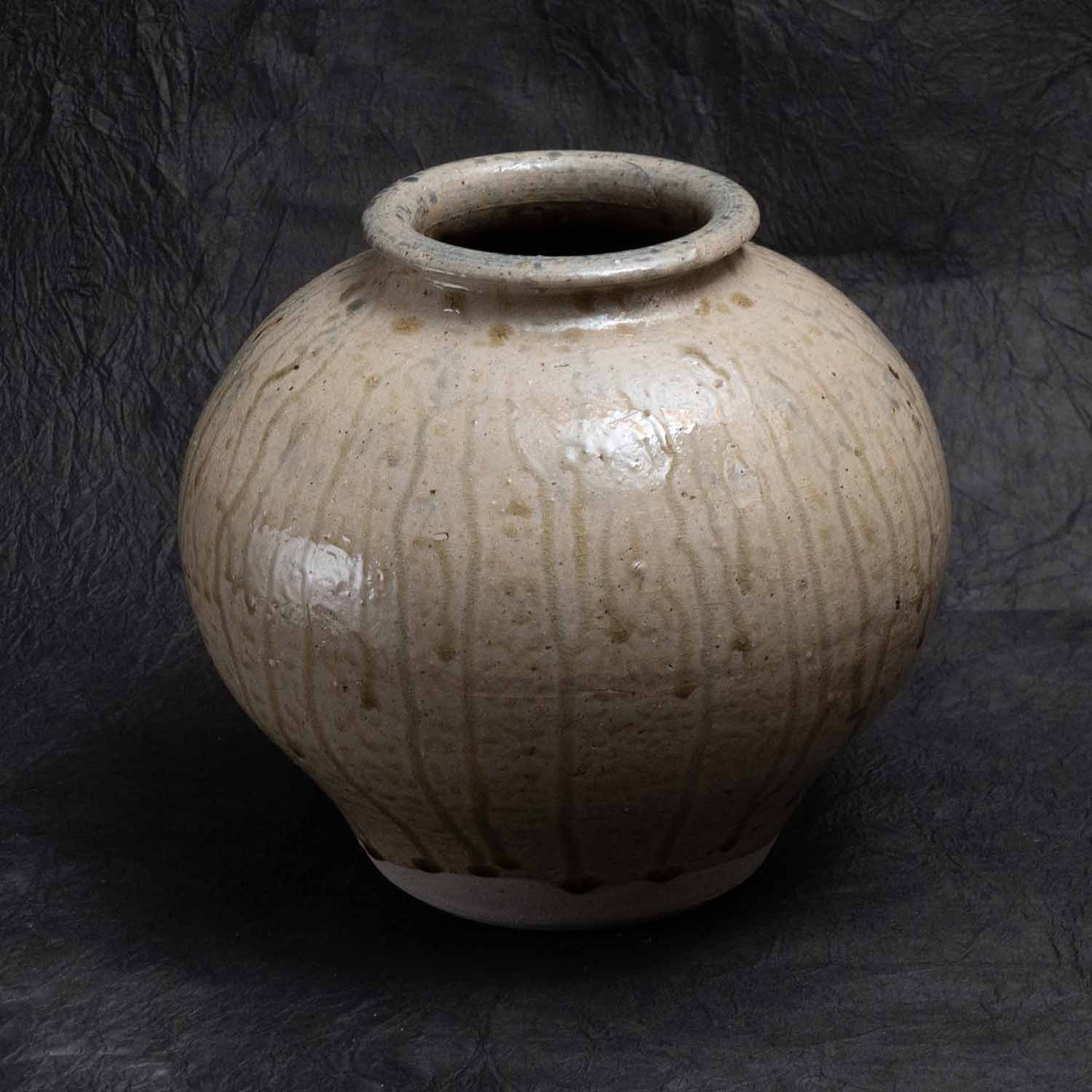 About the box

In principle, we include a paulownia box in the selling price of our pottery.

In some cases, the box is left with the calligraphy by the late Baisei Yamamoto, and in other cases, the box is newly made. Please understand that it may take some time for us to make a new box.

About Shokeizan-yaki

Shokeizan Kiln is said to have been founded as far back as the Bunsei Era. In Shimane Prefecture, the kiln had a 14-stage climbing kiln at the end of a mountain road in the Kohama district of Yunotsu Town, and was one of the oldest Iwami ware kilns.

くわしくはこちら