Regular price
Sale price
$33,346.00
Unit price
per
Sale
Sold out
Sansai lost after 10 or more kiln firings On the other hand, vivid cinnabar shows up in this work, which stands out for its bewitching charm.

From the lip to the waist, you can see the penetration, and the iron melts here and there, giving the scenery a tight look.
Glaze that shines in rainbow colors at different angles. The late Mr. Umeo Yamamoto was very fond of playing with glazes, his wife says.
My wife was a little worried about the sale of this work.
When I told him that it might be okay to just keep it or display it, he said that it might be easy to let go of it and be cursed, but it is also important to have an arranged marriage.
This is how we present it here.
There is also a tea bowl that has undergone the same reduction firing as this one.
( Yamahen cinnabar, Sansai glaze, Tea bowl, Shokeizan kiln, Iwami ware )
Seal and seal: Plum
φ29x H23
About product delivery

However, it may take some time depending on the availability of boxes and order status.
Please note that delivery may be delayed due to product availability, traffic conditions, and other factors.
Returns and notes

Although we carefully inspect and package our products, we will accept returns in the event of damage or other defects, or if you receive an item that is different from what you ordered. In the above cases, we will pay for the shipping costs to return or reship the item. If you wish to return or exchange an item due to a problem, please contact us within 3 days of receipt.

Please note that we handle a lot of handmade pottery and antiques, so please understand that scratches, warps, etc. are just the texture of the item and we appreciate your understanding before purchasing.

However, the color may look different depending on the environment (monitor, browser, etc.) you are using.
Security service

When sending items exceeding 300,000 JPY, we will use the Yu-Pack security service and add 380 JPY to the normal shipping fee. For details, please check from the post office security service .
Share
View full details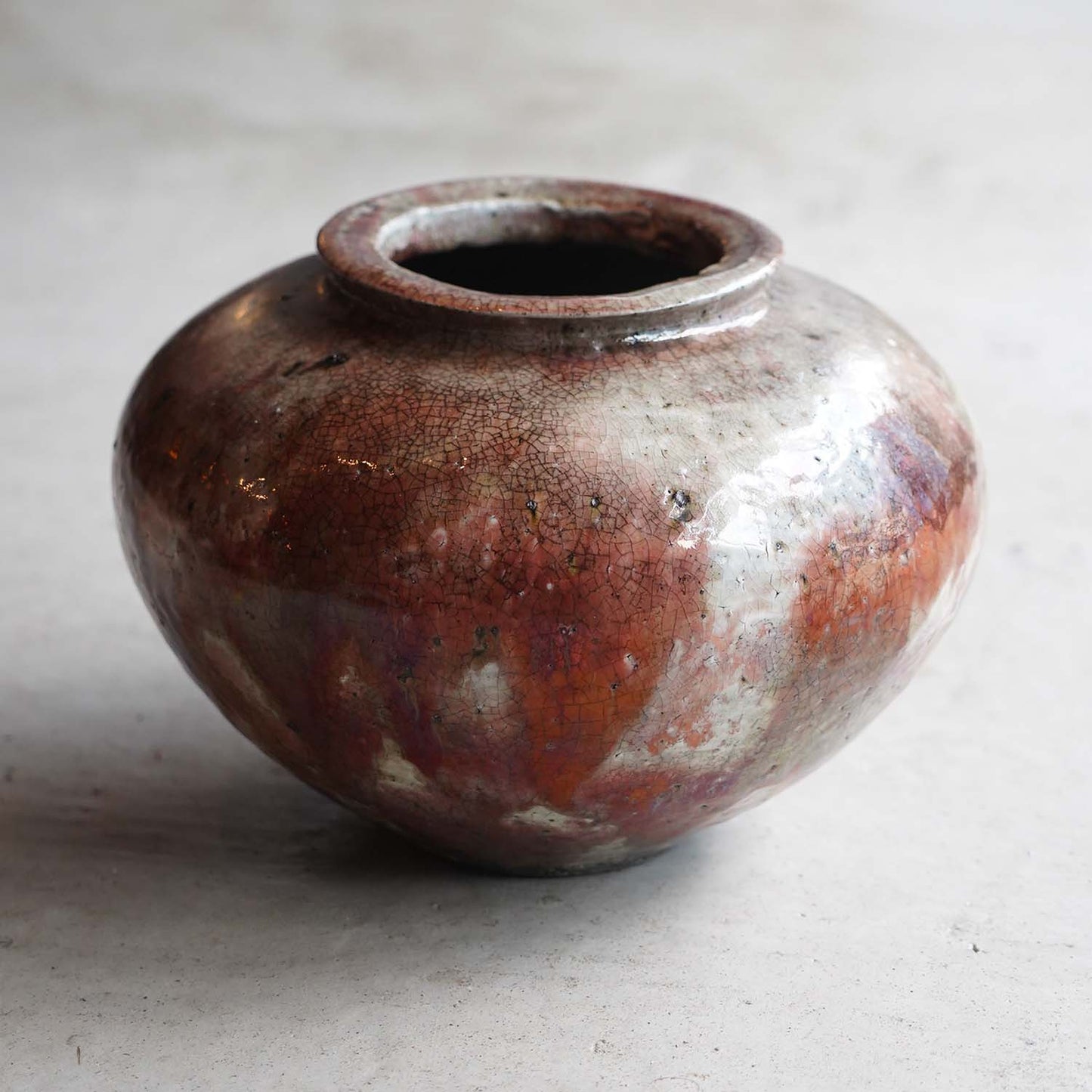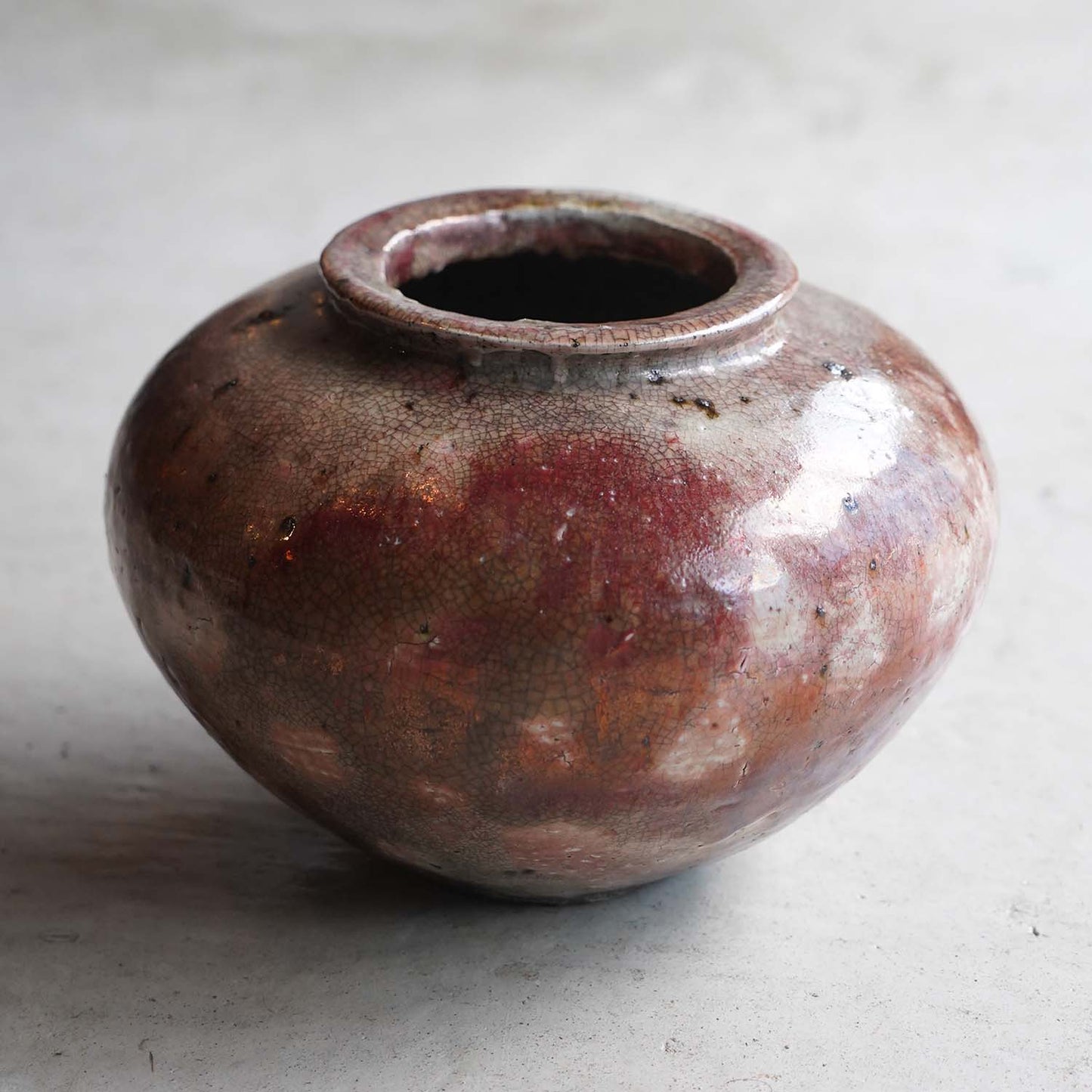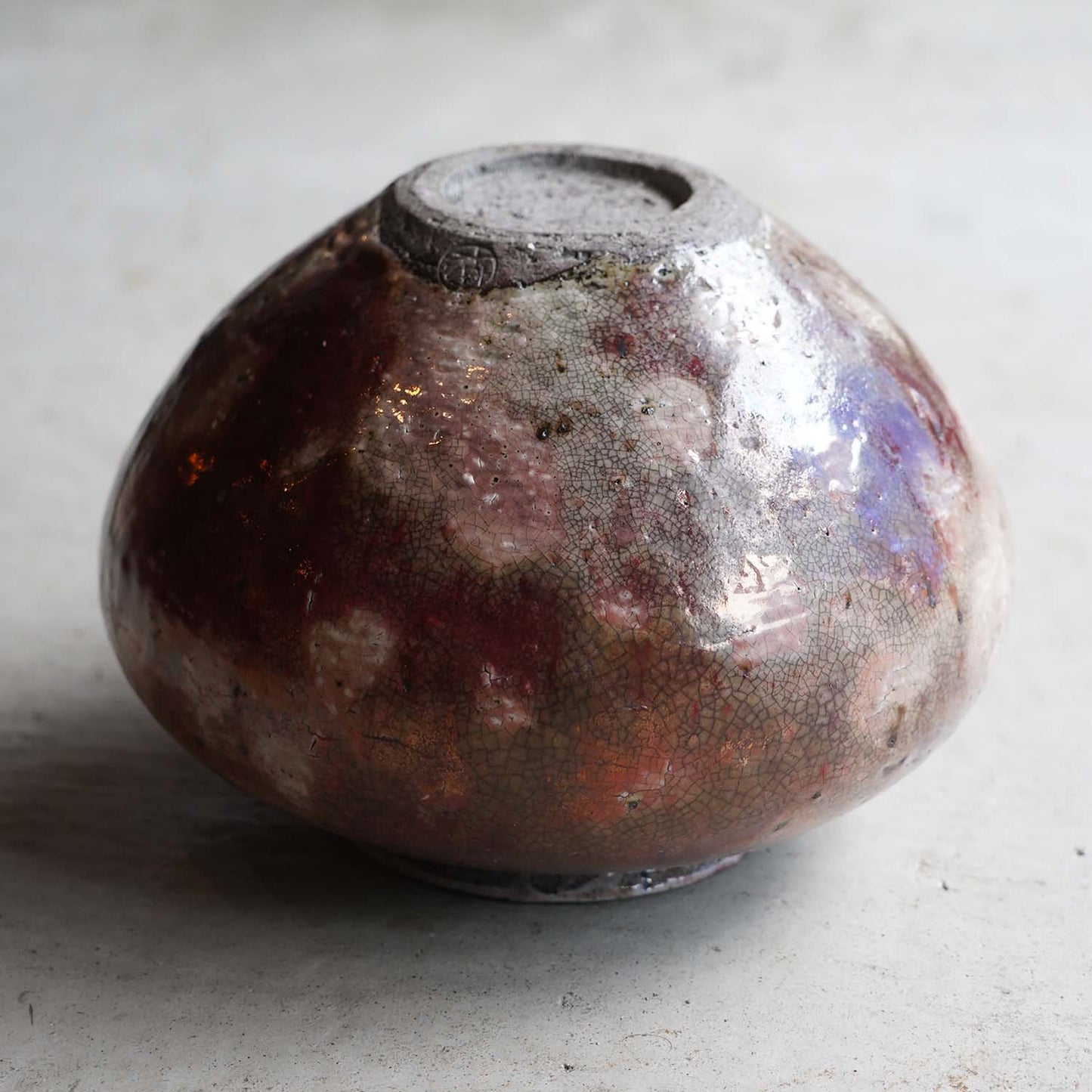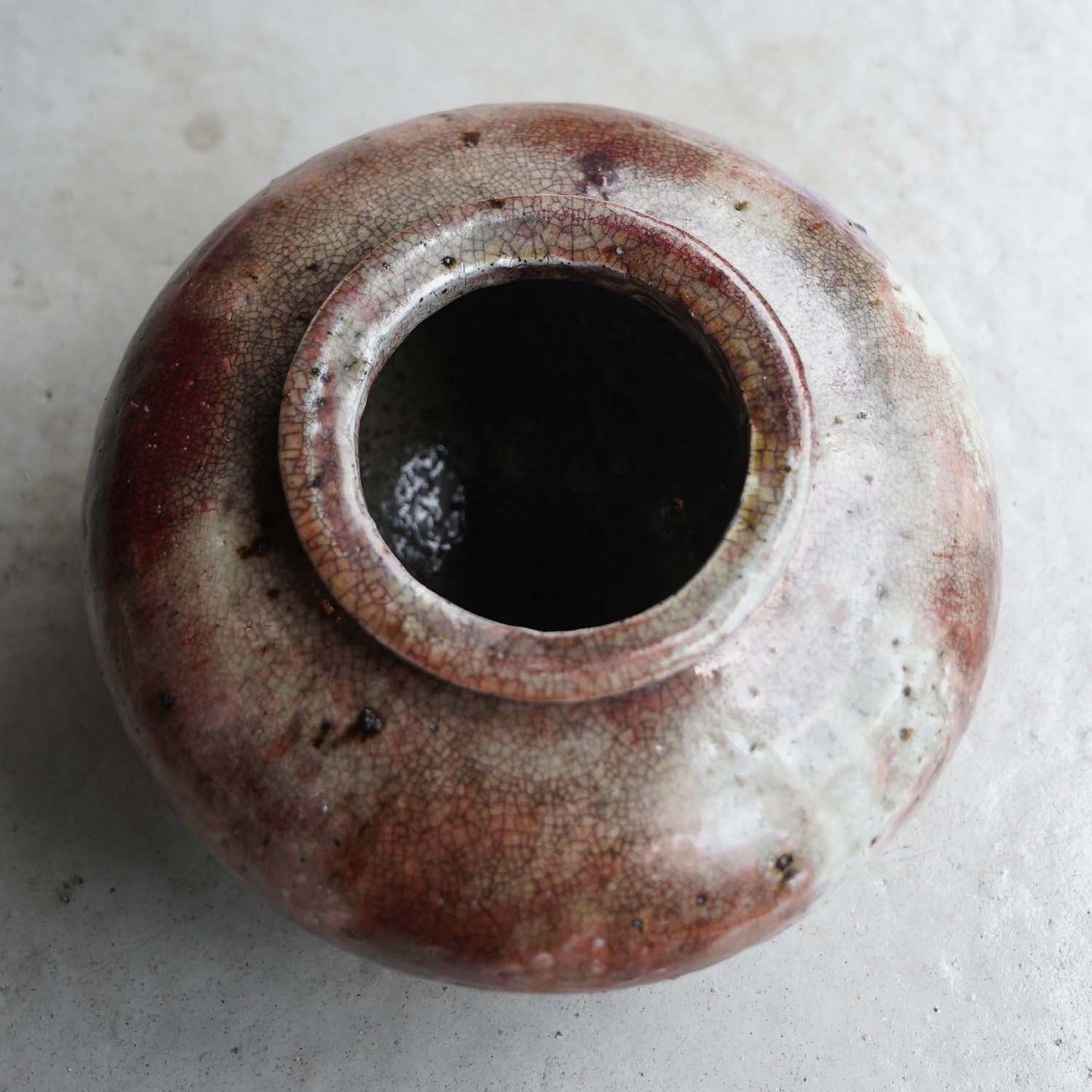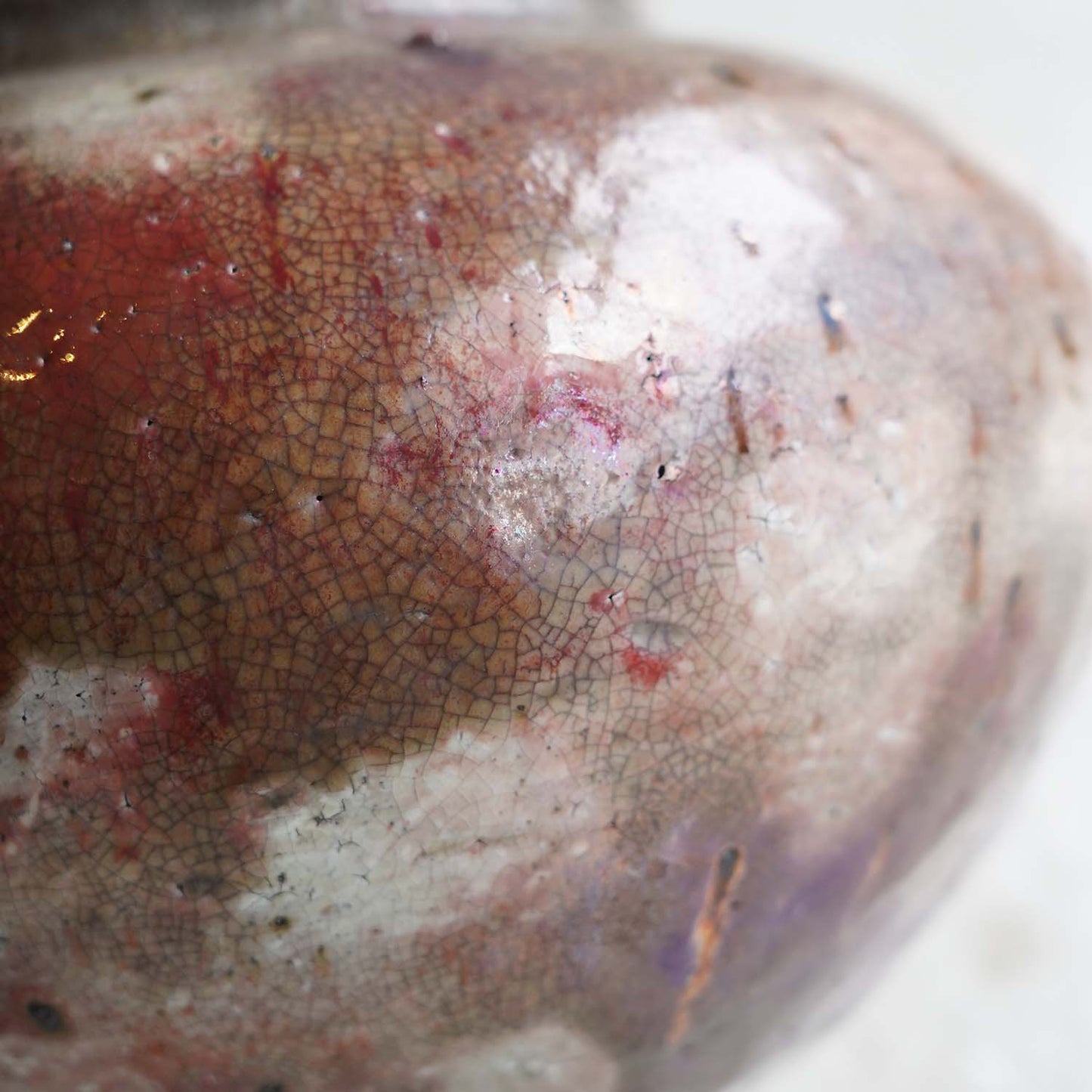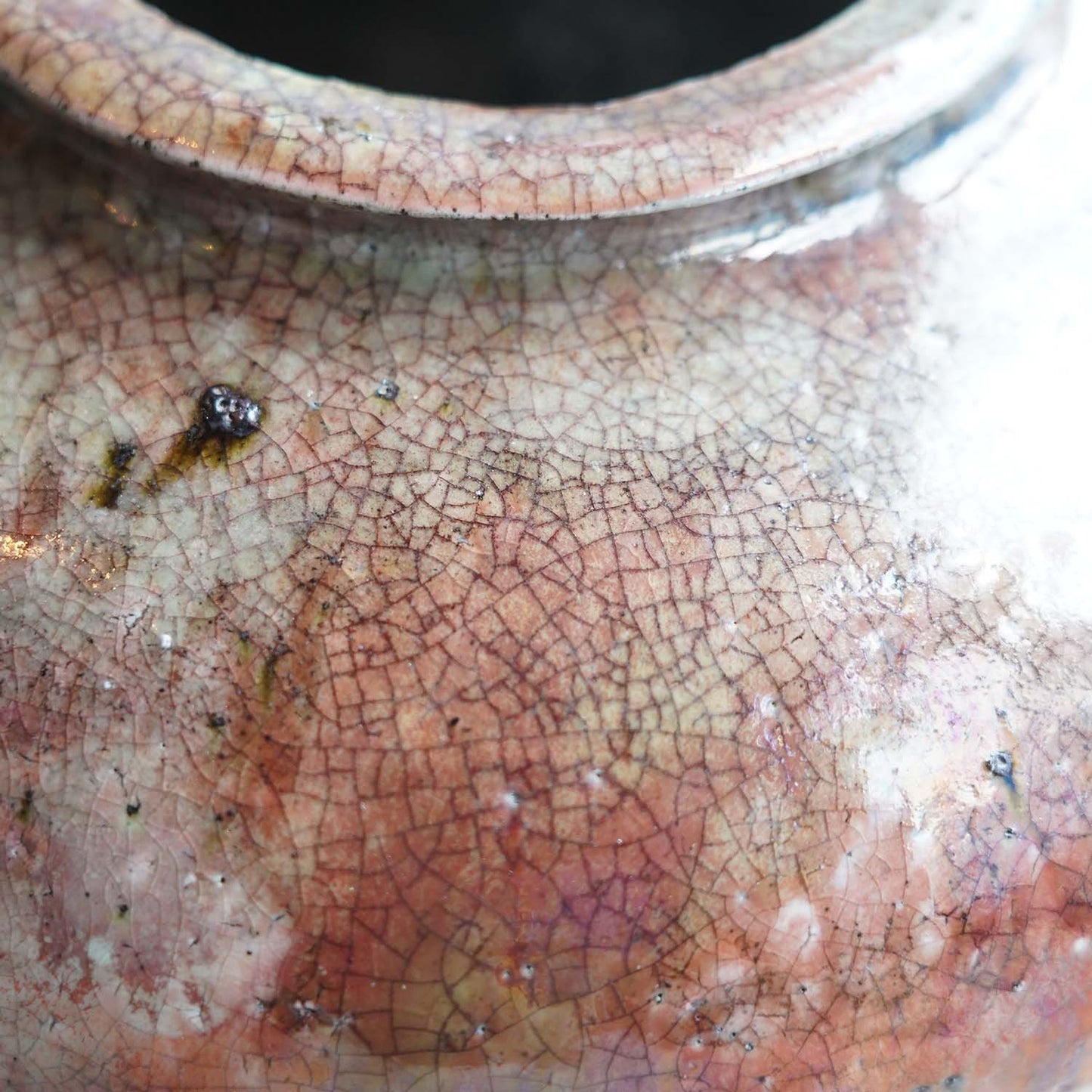 About the box

In principle, we include a paulownia box in the selling price of our pottery.

In some cases, the box is left with the calligraphy by the late Baisei Yamamoto, and in other cases, the box is newly made. Please understand that it may take some time for us to make a new box.

About Shokeizan-yaki

Shokeizan Kiln is said to have been founded as far back as the Bunsei Era. In Shimane Prefecture, the kiln had a 14-stage climbing kiln at the end of a mountain road in the Kohama district of Yunotsu Town, and was one of the oldest Iwami ware kilns.

くわしくはこちら